My work focuses on "centering the body" in a number of related contexts. My research interests revolve around the relationship between social connections and interactions and how they impact and are impacted by physical bodies. I have examined these relationships in regards to gender, individual and group identity, religion and nationalism, and am now turning my interests to self-perceived health and well-being. For my first major article, "South Bronx Performances: The Reciprocal Relationship between Hip-Hop and Black Girls' Play," I turned my analytical lens on my own culture and examined multiple performances of gender in black girls' games in the Bronx, their impact on identity, and the relationship between these games and hip-hop. Since then, I have expanded my focus based on extensive ethnographic research in the Democratic Republic of Congo and amongst Liberian communities in the United States. Currently, there are multiple broad strands of research that I am pursuing.
Stress Management and Coping Strategies among African Immigrant Communites in Southwestern Pennsylvania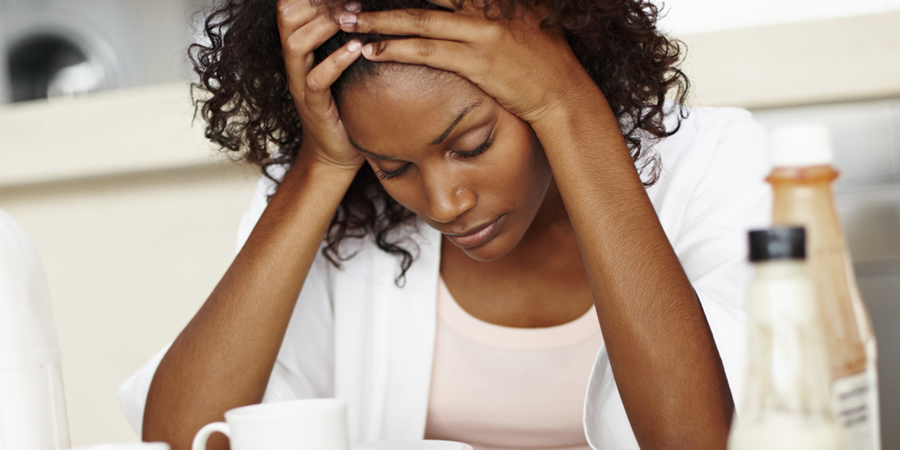 The purpose of this research project is to explore common stressors, perceptions of stress, how stress is embodied, and coping strategies among a diverse sample of African immigrants living in the Greater Pittsburgh Metropolitan Area. This mixed-methods study uses qualitative focus groups as well as quantitative surveys to explore these issues. I am the primary investigator of the study, and am conducting the study with co-investigators Dr. Kafuli Agbemenu and Dr. Annamore Matambanadzo.
African Immigrants in Low-Wage Direct Health Care: Motivations, Mobility, Prejudice, and Poverty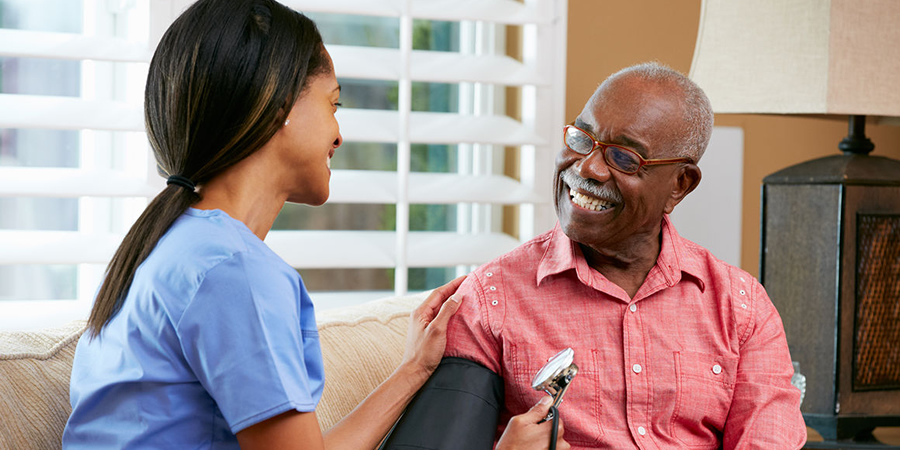 Direct care occupations have some of the largest projected growth in the decade between 2010 and 2020. The numbers of foreign-born workers in these direct care occupations are also growing exponentially. African immigrants are one of these fast-growing groups in direct care occupations, yet, there are virtually no studies of their experiences in these jobs. This study explores motivations, perceptions of occupational mobility, everyday experiences (including prejudice and racism), and poverty for low-wage African immigrant direct care workers in the Greater Pittsburgh metropolitan area. Funded with a grant from the UC Davis Center for Poverty Research, I conducted thirty qualitative semi-structured interviews with a diverse group of racially Black African immigrants from six different countries. The first article from this research was published in the Journal of Immigrant and Minority Health.
Social Connectedness, Identity, and Well-Being among Liberians in the United States

This is a new research project that is developing out of current research on Liberian immigrant identity formation. I am interested in the relationship between social connections with others and well-being and general health for Liberian immigrants. I have been formally conducting ethnographic research with Liberian immigrants since 2009, but have been a participating member of several Liberian communities since 1999.
Gesture and Power: Religion, Nationalism, and Everyday Performances in the Congo (Duke University Press)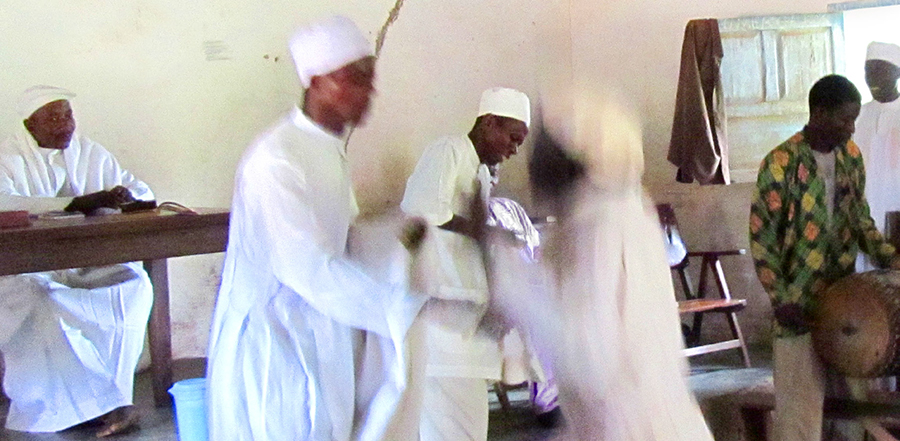 In Gesture and Power I examine the everyday embodied practices and performances of the BisiKongo people of the Lower Congo to show how their gestures, dances, and spirituality are critical in mobilizing social and political action. Conceiving of the body as the center of analysis, a catalyst for social action, and as a conduit for the social construction of reality, I focus on specific flash points in the last ninety years of Congo's troubled history, when embodied performance was used to stake political claims, foster dissent, and enforce power. In the 1920s Simon Kimbangu started a Christian prophetic movement based on spirit-induced trembling, which swept through the Lower Congo, subverting Belgian colonial authority. Following independence, dictator Mobutu Sese Seko required citizens to dance and sing nationalist songs daily as a means of maintaining political control. More recently, embodied performance has again stoked reform, as nationalist groups such as Bundu dia Kongo advocate for a return to precolonial religious practices and non-Western gestures such as traditional greetings. In exploring these embodied expressions of Congolese agency, I provide a framework for understanding how embodied practices transmit social values, identities, and cultural history throughout Africa and the diaspora.
Kongo Female Prophets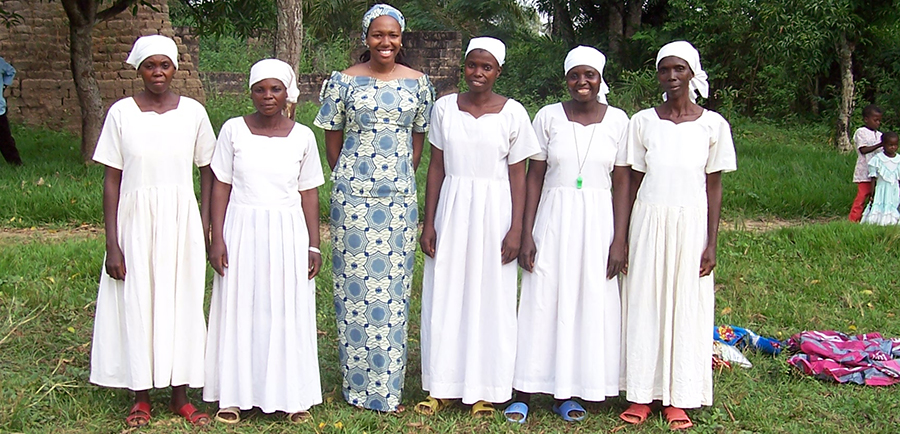 This research project examines the role of menstruating and trembling bodies in defining and challenging women's roles in African Independent Churches in the Congo. While much of the research and literature on Kongo prophetic movements during the colonial era focuses on male prophets, I have begun to examine the many roles of Kongo women, both historically and in the present, as healers, diviners, and prophets. This research was published in the Journal of Africana Religions.
Transforming Communities, Recreating Selves: Performance and Immigrant Identity Formation in the Liberian Diaspora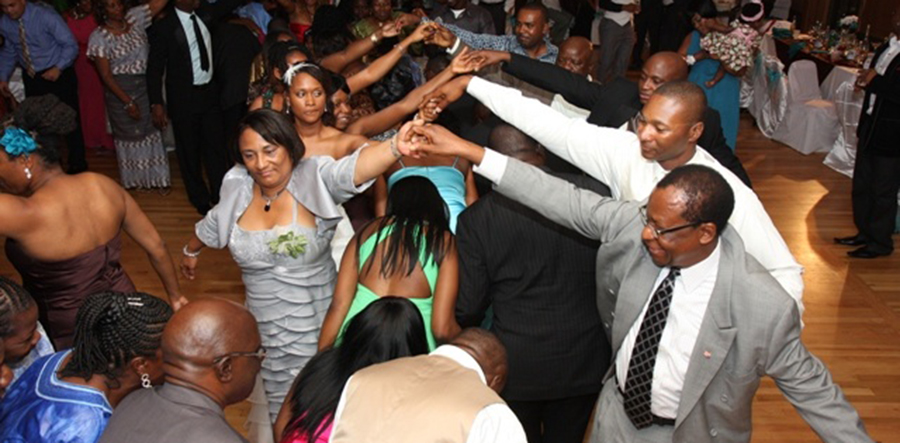 This research project explores the shifting roles and meanings of performance in shaping Liberian identity both in West Africa and in the Diaspora. Specifically, I consider set-dances of European origin such as the quadrille and the Grand March and how their meanings and uses have changed over time in relation to national, ethnic, and class identities. My article on the Grand March was published in the journal Africa Today. I intend to expand this topic as a chapter in my second book project, which will be a larger ethnographic study of Liberian immigrants to the United States.